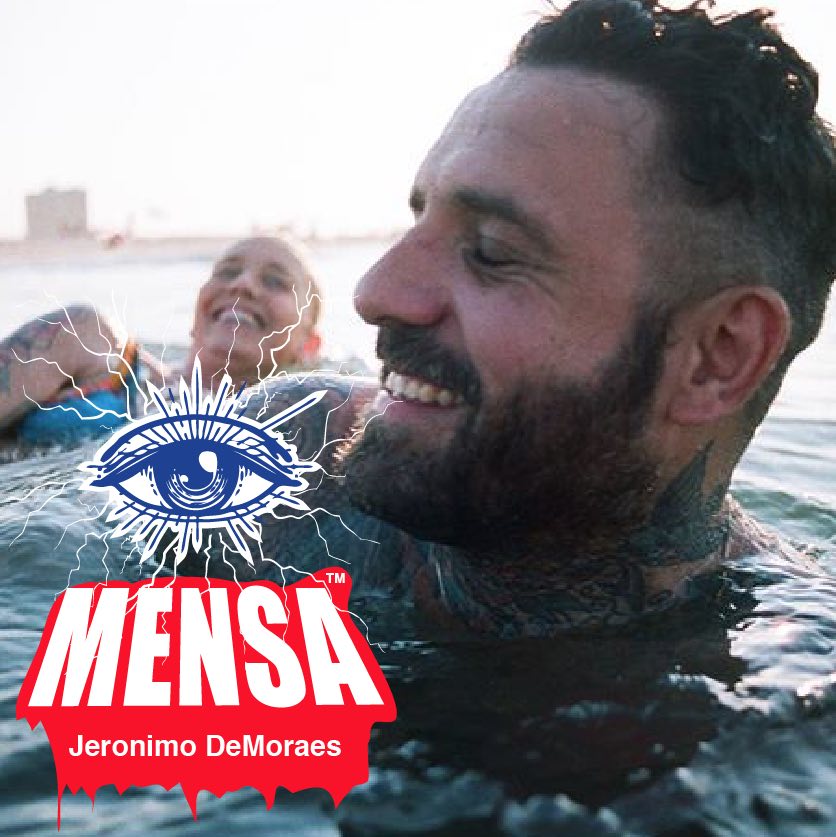 Episode 16. We chat with photographer Jeronimo de Moraes where we chat about cooking meats, the current climate, some weird movies and much much more.
Check out more of Jeronimo here: https://www.instagram.com/jeronimodemoraes/
Aunty Patsy's Baby Back Ribs
1. Pre-heat oven 300 degrees
2. Line baking dish (needs at least a half inch edge) with aluminum foil
3. Wisk together -1.5 cups of Prosser's Sauce and 1 cup orange juice
4. Cut rack into manageable pieces and place in baking dish, cover top a bottom with sauce.Cover tightly with foil and cook with ribs on bottom for 3 hours.
5. Raise temperature to 350 degrees, uncover ribs and cook for 30 minutes, then turn ribs over and cook for final 30 minutes.